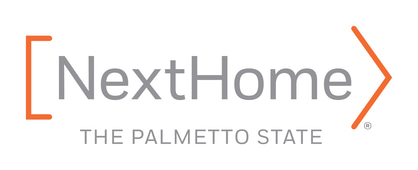 The Ultimate Guide to Buying a House on Lake Keowee
Purchasing a Home on Lake Keowee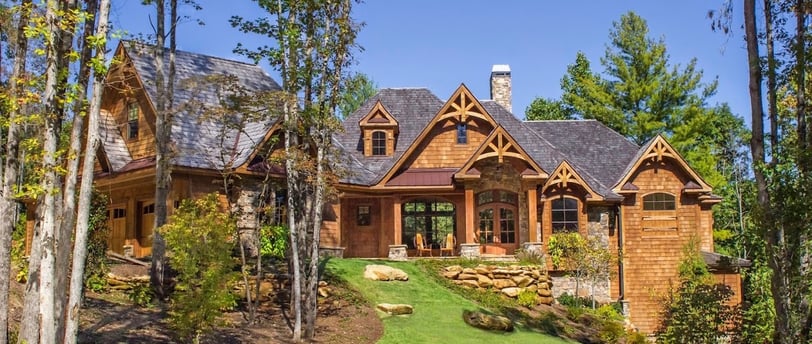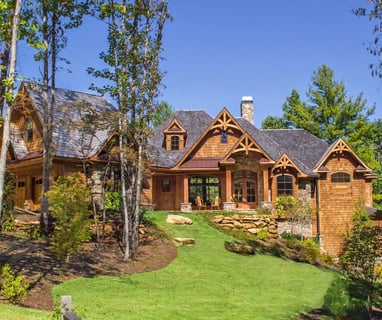 Are you dreaming of waking up to the serene sound of water gently lapping against the shore? Imagine breathtaking sunsets, recreational activities at your doorstep, and a peaceful escape from the hustle and bustle of everyday life. If this sounds like your ideal lifestyle, buying a house on Lake Keowee might be the perfect choice for you. Nestled in the picturesque foothills of the Blue Ridge Mountains, Lake Keowee offers a unique blend of natural beauty, recreational opportunities, and a strong sense of community. In this guide, we'll walk you through everything you need to know about purchasing your dream house on Lake Keowee.
1. Location, Location, Location: Lake Keowee is situated in upstate South Carolina, conveniently located within driving distance of major cities like Atlanta, Charlotte, and Asheville. Its proximity to these urban centers makes it an ideal choice for a weekend getaway or a permanent residence. The lake covers over 18,000 acres and boasts 300 miles of pristine shoreline, ensuring that there's a spot that suits your preferences.
2. Choose Your Ideal Property: Lake Keowee offers a variety of real estate options, from cozy cabins and cottages to luxurious waterfront estates. Whether you're looking for a year-round home or a vacation property, the market has something for everyone. Consider factors such as the size of the property, the type of shoreline (sandy or rocky), and the orientation (sunrise or sunset views) when making your decision.
3. Recreational Paradise: Owning a house on Lake Keowee means access to an array of outdoor activities. From boating, fishing, and kayaking to hiking trails and golf courses, there's no shortage of ways to stay active and enjoy the natural beauty of the area. The lake's clear waters make it an excellent destination for water sports enthusiasts.
4. Community and Lifestyle: Lake Keowee has a tight-knit community that values its natural surroundings. Many neighborhoods around the lake offer amenities such as private docks, boat ramps, and community centers. This fosters a strong sense of belonging and allows you to connect with like-minded individuals who share your love for the outdoors.
5. Working with Realtors: Navigating the real estate market can be overwhelming, especially if you're new to the area. Working with a local realtor who specializes in Lake Keowee properties can be immensely helpful. They can provide insights into the market, help you find properties that match your criteria, and guide you through the negotiation and closing processes.
6. Financing and Budgeting: Before starting your house hunt, it's crucial to determine your budget and explore financing options. Factors such as property taxes, maintenance costs, and potential homeowners' association fees should be taken into account. Getting pre-approved for a mortgage will give you a clear idea of your purchasing power and make the buying process smoother.
7. Due Diligence: As with any real estate transaction, due diligence is essential. Hire a home inspector to evaluate the property's condition, including its structural integrity, plumbing, electrical systems, and more. Research zoning regulations, lake usage rules, and any environmental considerations that could affect your property.
8. Long-Term Investment: Investing in a house on Lake Keowee can be both a fulfilling lifestyle choice and a sound financial investment. Waterfront properties often hold their value well, making them attractive options for long-term appreciation.
Conclusion: Buying a house on Lake Keowee is not just a real estate transaction; it's an opportunity to embrace a lifestyle that combines natural beauty, recreational activities, and a strong sense of community. With careful planning, the right team of professionals, and a clear vision of your dream home, you can turn your Lake Keowee dream into a reality. So, take the plunge and start your journey to owning a piece of this lakeside paradise.