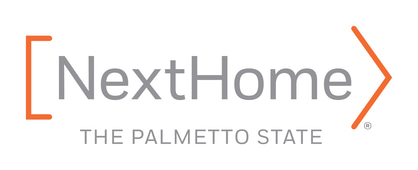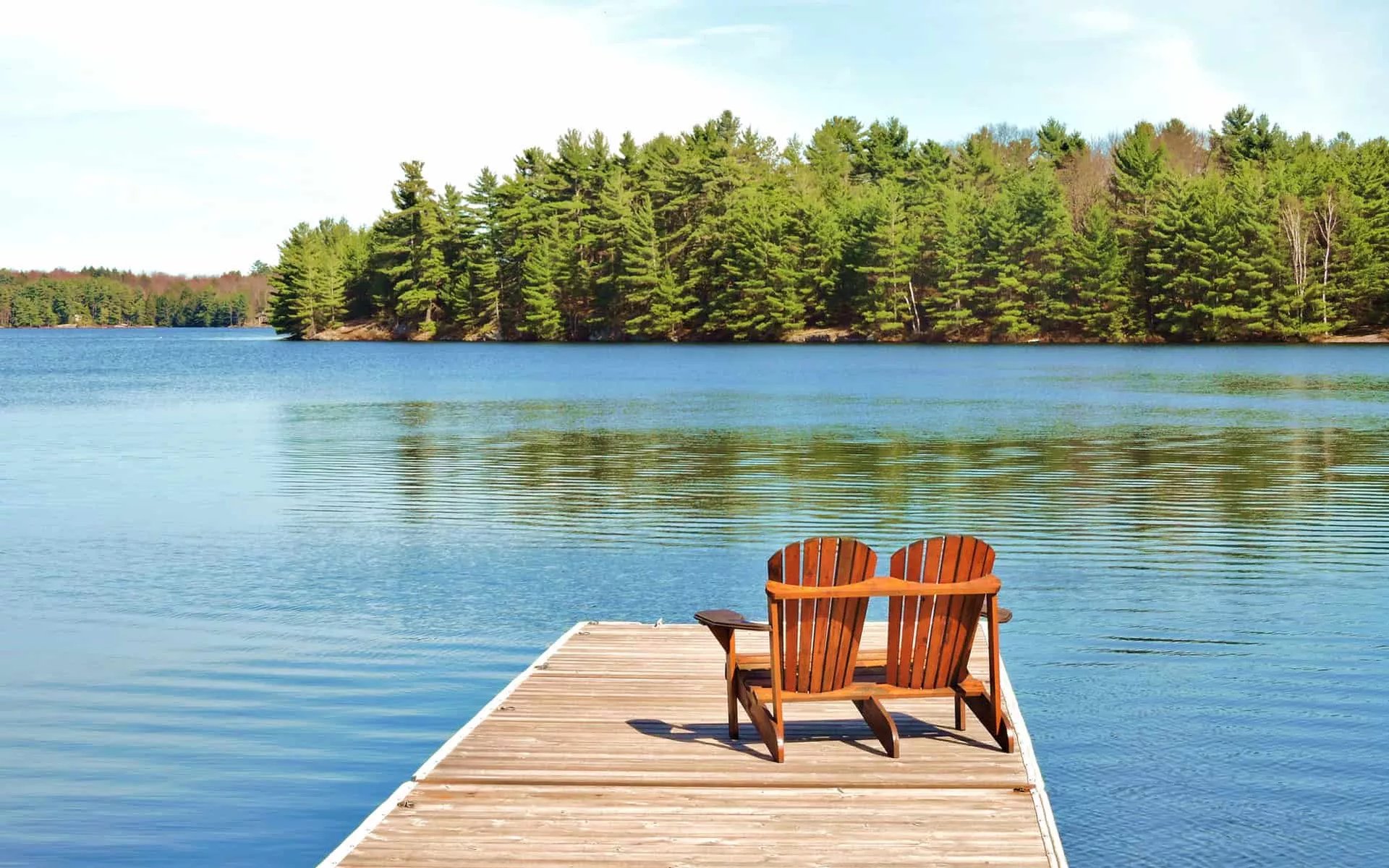 Lake Keowee and Upstate South Carolina: A Slice of Paradise for Outdoor Enthusiasts
1. Lake Keowee: A Water Sports Haven
Lake Keowee is a 18,500-acre man-made reservoir offering a wide array of water-based activities. Boating and fishing enthusiasts will find themselves in paradise, with ample opportunities for sailing, kayaking, water skiing, and wakeboarding. The lake is home to a variety of fish species, including bass, trout, and catfish, making it a prime spot for anglers.
2. Hiking and Outdoor Exploration
Beyond the shimmering waters of Lake Keowee, the surrounding area boasts an extensive network of hiking trails and natural wonders. The nearby Keowee-Toxaway State Park and the Jocassee Gorges provide ample opportunities for outdoor exploration. Hikers and nature enthusiasts can embark on trails that lead to breathtaking waterfalls, such as the majestic Yellow Branch Falls and Laurel Fork Falls.
3. Golf Courses and Country Clubs
For golf enthusiasts, Lake Keowee offers an impressive selection of golf courses and country clubs. With stunning views of the lake and the lush greenery of the Upstate, golfers can enjoy a round of golf in a serene and scenic setting.
4. Clemson University and Football Fever
Lake Keowee's proximity to Clemson University adds a unique dimension to the area's ambiance. On game days, the town is immersed in a sea of orange as enthusiastic fans gather to cheer on the Clemson Tigers football team. The university also enriches the cultural fabric of the region with various events, lectures, and performances open to the public.
5. Vineyards and Wineries
The Upstate region is renowned for its burgeoning wine industry, and Lake Keowee is no exception. Several vineyards and wineries dot the landscape, offering visitors the chance to savor local wines while enjoying the stunning vineyard vistas.
6. Rich History and Heritage
Steeped in history, the Upstate region boasts several historic sites and museums. Visitors can delve into the past by exploring the Hagood Mill Historic Site, Oconee Station State Historic Site, and Pickens County Museum of Art and History.
7. Waterfalls and State Parks
Beyond Lake Keowee, the Upstate is home to numerous state parks and natural wonders. The nearby Lake Jocassee, known for its crystal-clear waters and secluded coves, provides an idyllic escape for boaters and swimmers. The Table Rock State Park, famous for its iconic Table Rock Mountain and diverse hiking trails, offers unparalleled views of the surrounding landscape.
8. Local Cuisine and Dining
For food enthusiasts, the Upstate offers a delectable array of culinary delights. From charming cafes and local eateries to upscale dining establishments, there is something to satisfy every palate. The region is also home to several farmers' markets, allowing residents and visitors to indulge in fresh, locally sourced produce and artisanal products.
9. Festivals and Community Events
Throughout the year, Lake Keowee and the Upstate come alive with vibrant festivals and community events. Whether it's a music festival, art fair, or cultural celebration, there's always something exciting happening in the area, fostering a strong sense of community and camaraderie among residents and visitors alike.
10. Real Estate Opportunities
With its abundance of recreational activities, natural beauty, and a thriving community, Lake Keowee and the Upstate have become an attractive location for real estate investment. Whether you're seeking a lakeside retreat, a cozy cabin in the woods, or a sprawling estate with panoramic views, the area offers a diverse range of properties to suit every taste and budget.
Conclusion
Lake Keowee and the Upstate region of South Carolina offer a unique blend of outdoor adventure, cultural richness, and community spirit. From water sports on the glistening lake to exploring picturesque hiking trails, the area caters to the interests of all. With its charming towns, thriving arts scene, and real estate opportunities, Lake Keowee remains an irresistible destination for those seeking an idyllic and enriching lifestyle in the heart of nature's embrace.