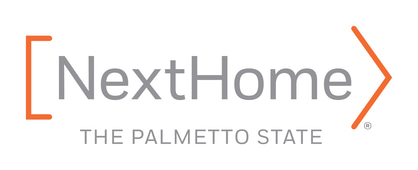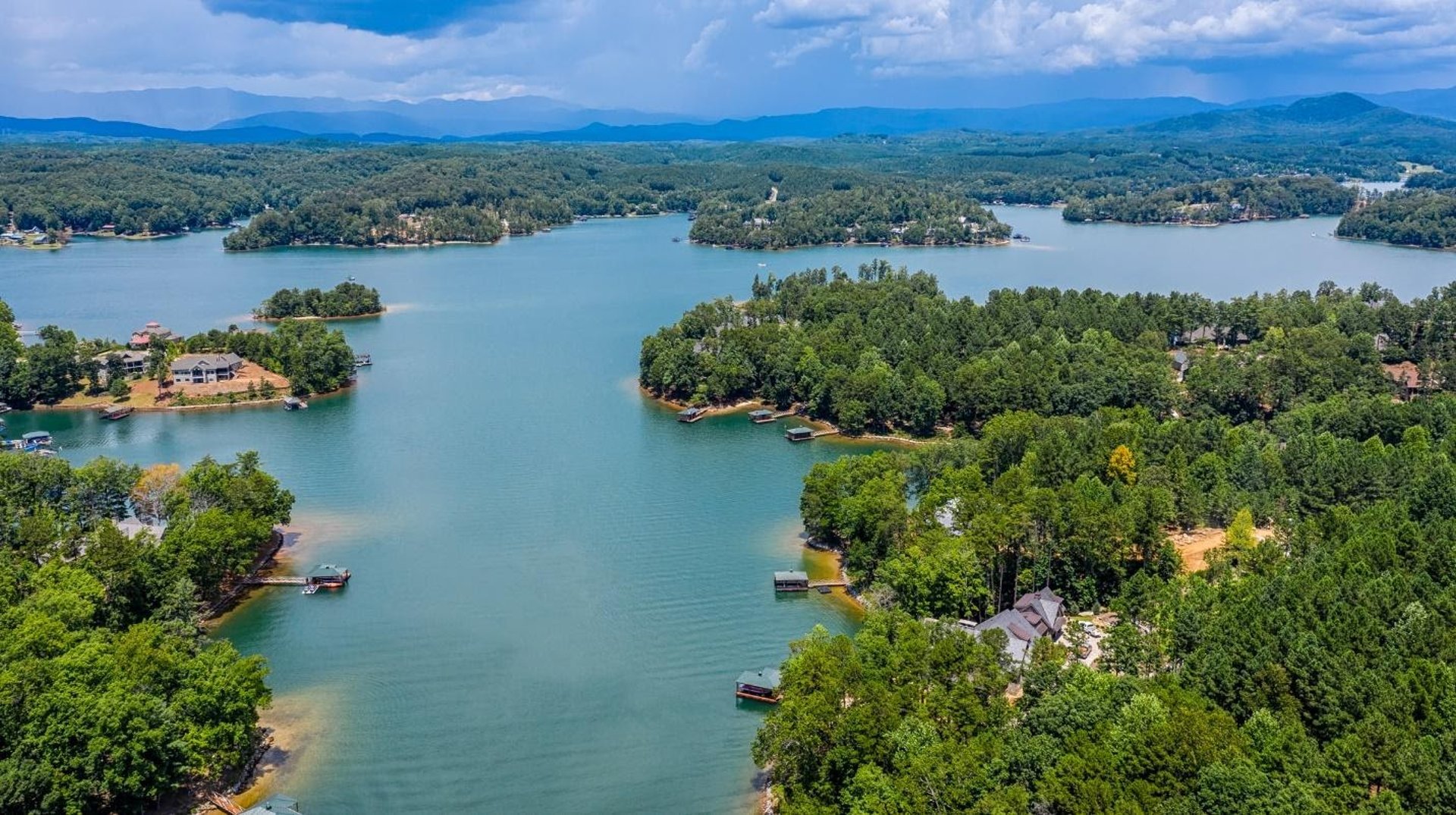 Golden Corner Construction tops the ranks of Lake Keowee Custom Home Builders. Dedicated to constructing the finest unique homes throughout the Golden Corner of South Carolina and offers clients one-of-a kind homes designed for each family's needs and desires. The work of Golden Corner ensures that the home built is a true reflection of each individual lifestyle, and clients have complete control over the process and have the ability to customize their home in order to affordably own the homes of their dreams.
Lake Keowee Builders since 1996, Golden Corner Construction has been building custom homes in upstate South Carolina, known for their architectural appeal, expertise, fine craftsmanship, and superior quality.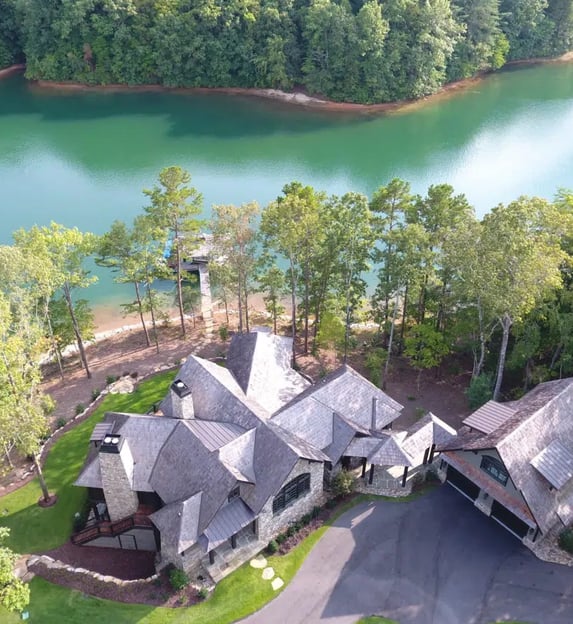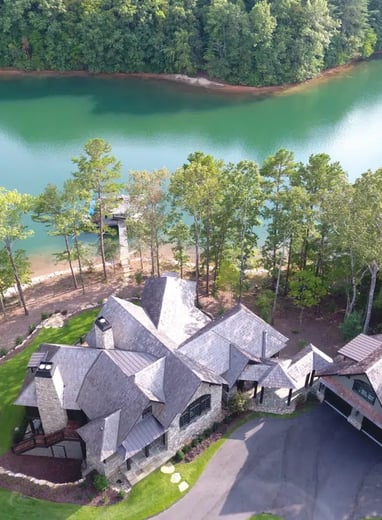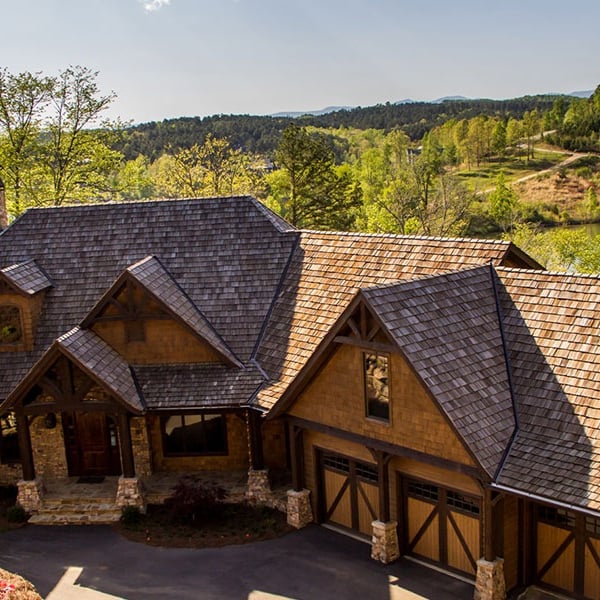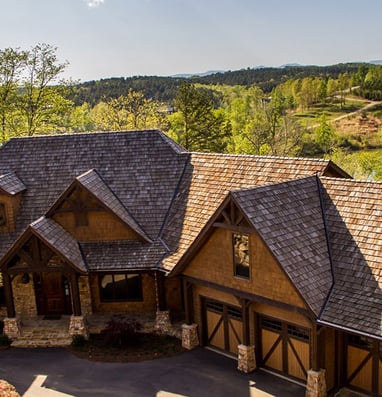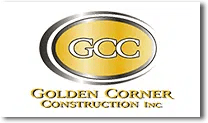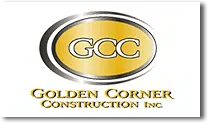 Golden Corner Construction
Crafting Your Dream Home on Lake Keowee with Golden Corner Construction
Introducing Golden Corner Construction
Golden Corner Construction is a reputable custom home builder renowned for its high-quality workmanship and customer satisfaction. With years of experience in the Upstate region, the company has established a strong reputation for crafting exceptional luxury homes tailored to each client's unique preferences and needs. Their dedication to delivering unparalleled results makes them the perfect partner for creating your dream home on Lake Keowee.
Understanding Your Vision
The process of building a luxury custom home with Golden Corner Construction begins with a thorough understanding of your vision and lifestyle requirements. Their team of expert architects and designers will engage in comprehensive consultations to comprehend your aspirations, design preferences, and budget constraints. By focusing on your desires, they ensure that every aspect of your dream home is carefully considered and incorporated into the design.
Designing Your Dream Home
Golden Corner Construction takes great pride in its collaborative design process. Through the use of advanced architectural software and 3D modeling, you'll be able to visualize your dream home before construction begins. Their team will work closely with you to refine the design, incorporating elements such as lake-facing balconies, expansive windows, and open-concept living spaces to maximize the stunning lake views.
Superior Craftsmanship and Material Selection
As a builder committed to excellence, Golden Corner Construction sources only the finest materials and employs skilled artisans for every aspect of construction. From the foundation to the finishing touches, their attention to detail ensures that each element of your luxury home meets the highest standards of quality and aesthetics.
Energy Efficiency and Sustainable Building
Building a luxury custom home with Golden Corner Construction goes beyond aesthetics and comfort; they prioritize energy efficiency and sustainable practices. Incorporating energy-efficient windows, insulation, and heating/cooling systems not only minimizes environmental impact but also reduces long-term operational costs for the homeowner.
Navigating the Permitting Process
Building a luxury home on Lake Keowee requires navigating various local building codes and obtaining the necessary permits. Golden Corner Construction boasts extensive experience in the region, making them well-versed in local regulations and simplifying the process for their clients. Their team ensures that all permits and paperwork are handled efficiently, saving you time and stress.
The Building Process
Once the design is finalized and permits are secured, construction begins. Golden Corner Construction maintains transparent communication throughout the building process, providing regular updates on progress and addressing any concerns that may arise. Their commitment to timelines and quality ensures that your dream home is completed on schedule and to your satisfaction.
Embracing Technology and Smart Home Features
Incorporating cutting-edge technology into your luxury custom home enhances convenience, security, and energy efficiency. Golden Corner Construction can integrate smart home features, such as automated lighting, climate control, and security systems, to elevate your living experience to new heights.
Adding Personal Touches and Finishing Details
As construction nears completion, you'll have the opportunity to add personal touches and select finishing details to make your luxury home truly one-of-a-kind. From choosing interior color schemes and cabinetry to selecting premium appliances, Golden Corner Construction guides you through the selection process, ensuring that every detail aligns with your vision.
Conclusion
Building a luxury custom home on Lake Keowee with Golden Corner Construction is an exciting journey that culminates in the realization of your dream home. The breathtaking surroundings of Lake Keowee, combined with Golden Corner Construction's commitment to craftsmanship and customer satisfaction, ensure an unparalleled lakeside living experience. Whether you seek a serene retreat or an engaging haven for water sports and outdoor activities, your luxury custom home on Lake Keowee will become a testament to your unique lifestyle and personal preferences.